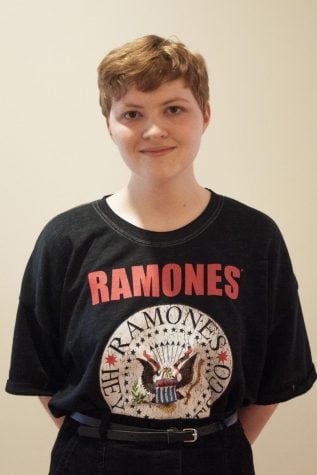 Lana Heltzel, Executive Copy Editor

September 21, 2018
There's five pairs of shoes in there, I'm going to let them all burn," Twitter user AlterAtYeshiva says over a tinny recording of the national anthem as he shoves his Nike sneakers into a fire pit. "Because Nike decided to make Colin Kaepernick their ambassador when he doesn't share the opinions...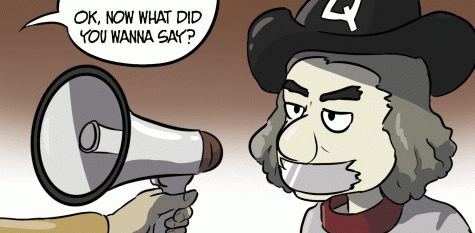 Beatriz Caldas, Editor-in-Chief

March 23, 2018
A few weeks ago, our community received an email from Todd Clark, vice president of student affairs and dean of students. The email was a confirmation of an "approved assembly" for March 14 on the quad of the College. Students wanted to pay respects to the victims of the Stoneman Douglas High School...