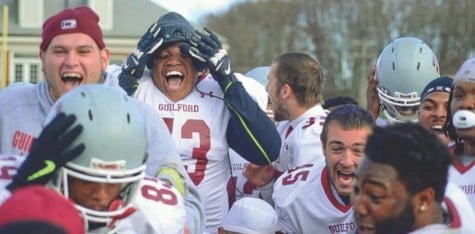 Henry Smith, Staff Writer

December 5, 2014
Guilford College's junior quarterback Matt Pawlowski is the best. At least, that is what voters for the J. Stokely Fulton Offensive Player of the Year Award thought. The award is presented annually to the best offensive player in the ODAC. On the other side of the football, senior defensive...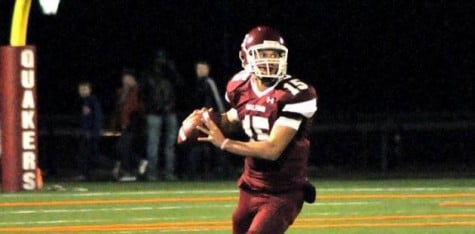 Henry Smith, Staff Writer

October 3, 2014
Guilford College junior Matt Pawlowski is on track to become one of the greatest quarterbacks in school history. "Matt Pawlowski is a very good quarterback on a fast path to greatness with every game he plays," said associate head coach and defensive coordinator C.J. Goss of Methodist University...