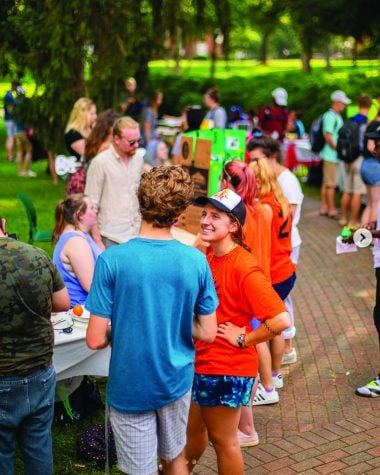 DaeQuan Fitzgerald, Editor-in-Chief

September 7, 2018
It was a late night during the first-year orientation week at the traditional Passing of the Light ceremony when something very special happened. "During the passing of the light, I saw Ben James give his candle to another student because they did not have one. Ben was the only one who acknowledged...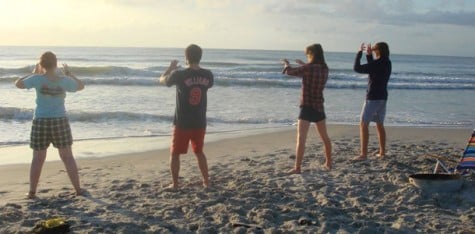 Brittany Murdock, Staff Writer

October 5, 2012
Would indoor rock climbing on a Friday afternoon interest you? Could you picture yourself skiing down mountain slopes in Boone, N.C., and enjoying a relaxing night in a log cabin? Would you be more interested if you could participate in these activities for free? The Outdoors Club is a great way...