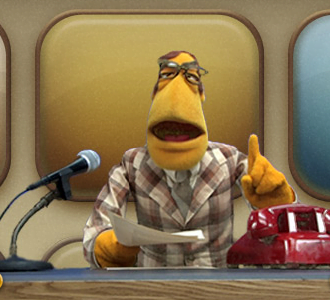 Aarushi Ahuja, World & Nation Editor

March 23, 2018
Russia Vladimir Putin was re-elected the president of Russia on Sunday, March 18. Putin has been embroiled in controversy over the outcome of the election, as he has regularly been accused of targeting potential political opponents. U.S. President Donald Trump has received a great deal of backlash...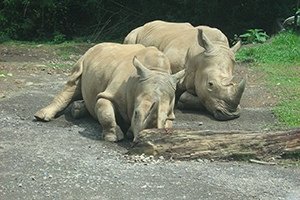 Nicole Zelniker, Senior Writer

November 14, 2014
Ol Pejeta Conservancy in central Kenya, last hope to many endangered species, suffered a loss this past October with the death of the northern white rhino Suni. Suni's death leaves six northern white rhinos in existence. The species is now critically endangered. "They were killed in the Garamba...