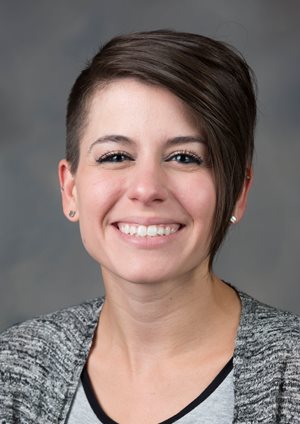 Akeba Bebley-Calvin, Staff Writer

April 7, 2020
The resignation of Tim Johnson has left some Guilford College students in a place of uncertainty and distrust for administrators.  Since Johnson left, student activities have been at a standstill. Several events that students have been looking forward to were either canceled or postponed. Steve ...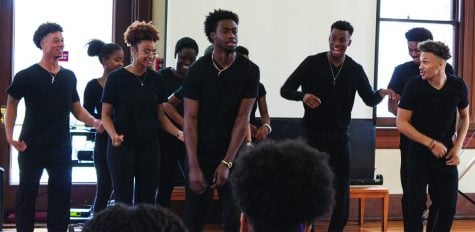 Fernando Jiménez, Senior Photographer

March 16, 2018
Members of the Guilford community and over 60 James B. Dudley High School students attended the All Black Everything Symposium and Africana Change Jr. Summit on Wednesday Feb. 28 at Hege Library. The event was organized by the Multicultural Education Department in collaboration with the Black Histo...