Navya Belavadi, News Editor

November 18, 2019
In partnership with the North Carolina Friends Historical Society and the Community Foundation of Greater Greensboro, author Fergus Bordewich spoke in Dana Auditorium on Saturday, Nov. 2 at 1 p.m. The program began with the singing of African-American spirituals from Director of Community Learning James S...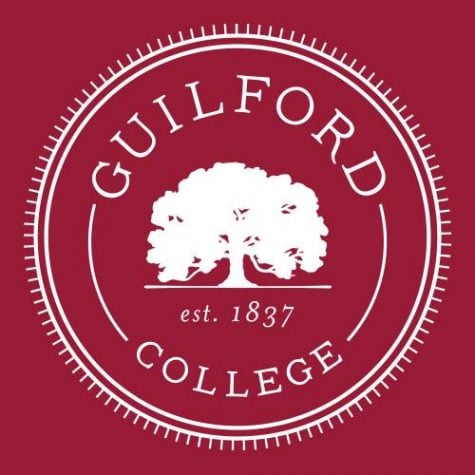 Yunah Kim, News Editor

February 15, 2019
Lunch with the Provost discusses changes and strategies On Monday, Feb. 11, Guilford students joined Provost Frank Boyd in the Atrium of Founders Hall for lunch and conversation in the cafeteria. The lunch discussion was held from 12:00 p.m. to 1:00 p.m. and covered a range of topics concerning the c...