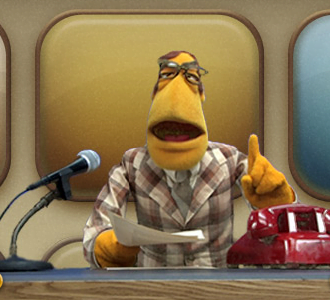 February 23, 2018
Brazil Brazilian Congress has approved a decree that allows military intervention in Rio de Janeiro, according to ABC News. On Feb. 20, both the police and the military spread out through the city in order to combat rising crime. There were checkpoints set up on the neighborhood Guanabara Bay and commuter...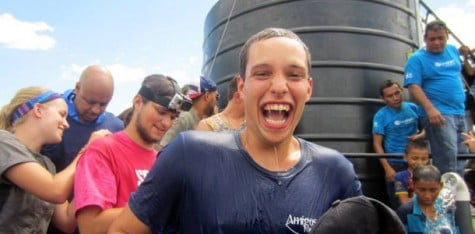 Kinsey Danzis, Staff Writers

September 20, 2013
Sacrificing a month of summer to dig trenches and lay concrete in a hot, unsanitary third-world country would not appeal to many students. For sophomore Nick Caputo, long-stick midfielder on the men's lacrosse team at Guilford College, it was not a sacrifice. It was a golden opportunity. Caputo...