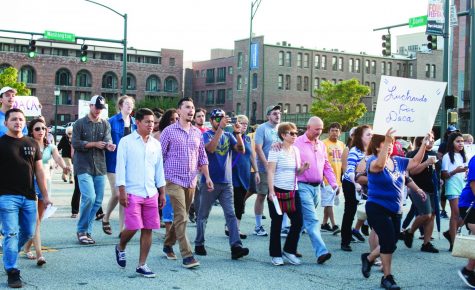 Fernando Jimenez, Managing Editor

September 15, 2017
Hundreds of protests across the nation. 20 state lawsuits. One rescinded program. President Donald Trump ordered an end to the Deferred Action for Childhood Arrivals program, also known as DACA, on Tuesday, Sept. 5 through a public statement from Attorney General Jeff Sessions. "The DACA progra...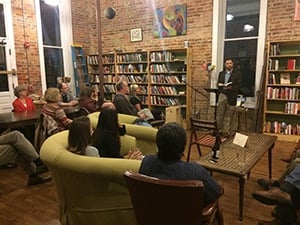 Aubrey King, Staff Writer

November 21, 2014
Empires rise and fall, but they never really vanish. The buildings, artifacts and even the societies of the past never quite disappear. In the U.S., New Mexico evidences the longevity of past societies more than any other state. In the late 1500s, Native New Mexicans found themselves colonized by...