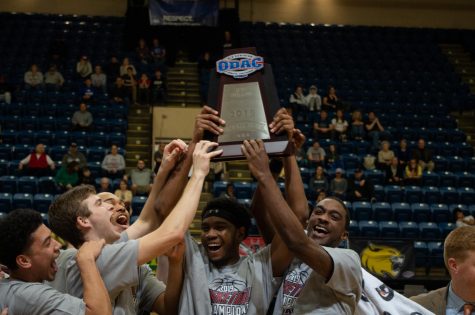 Mei Lander, Staff Writer

March 2, 2019
Guilford College's men's basketball team beat the University of the South (Sewanee) in 2019's NCAA Division III Men's Basketball Tournament First Round on Friday night, 97-59. The game was played at home with 1,207 fans filling Ragan-Brown Field House. Guilford advances to the second round and will fa...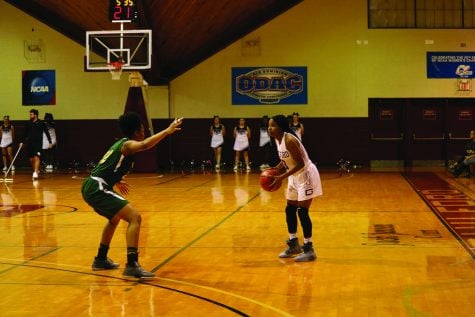 Laura Hay, Staff Writer

December 1, 2017
Guilford's women's basketball is back for a new season. The team is coming off an impressive 2016-2017 season in which they won the Old Dominion Athletic Conference Championship and earned a berth to the NCAA Division III tournament. The team tipped off their season with a 56-49 home game loss...