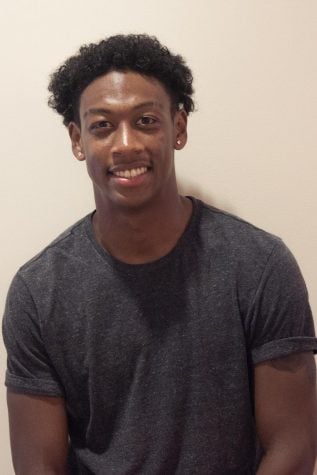 DaeQuan Fitzgerald, DaeQuan Fitzgerald

September 7, 2018
For many school systems across the country, the 2018-2019 academic year has just began. But sadly in today's America, it would not come as a shock to anyone if a first-year walked into their college, high school or even middle school for the first time and feared that they could lose their life at...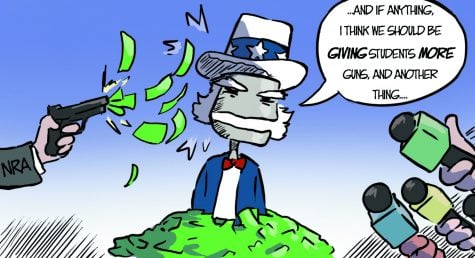 Hannah Shoemaker, News Editor

October 27, 2017
"Guns don't kill people, people kill people." For years the National Rifle Association has been operating under this slogan, using its political power to propel into law regulations that strengthen the rights of gun-permit holders, while blocking those that don't. I believe the NRA is a significant...