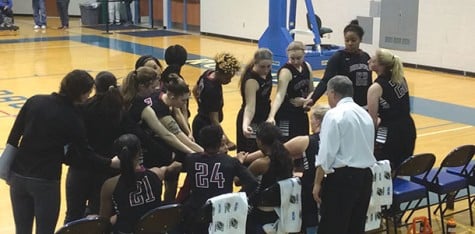 Naari Honor, Staff Writer

February 12, 2016
In the movies, it does not matter whether the home team is going out of town for a championship game or a conference game, their departure is always bade adieu with a send-off fit for a president. On Feb. 5 at 5:30 p.m., the Guilford College women's basketball team arrived in the Alumni Gym parking...
Yahya Salih, Staff Writer

October 23, 2015
I am sure you have heard of the ninth-grade terrorist in Irving, Texas, who brought a bomb to class. Or is that not how you thought of it? Chances are that if you were in the same situation as Ahmed Mohamed's teacher, you would have seen that clock as a bomb. Even if you were the police officers...