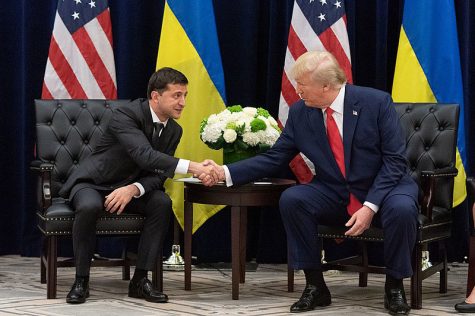 Emma Smith, Staff Writer

October 12, 2019
In the world of politics, U.S. President Donald Trump has been called into question for an impeachment inquiry due to his involvement in a phone call with the Ukrainian president, Volodymyr Zelensky, about the investigation of Joe Biden's son. Students at Guilford weighed in on the situation, discussing ...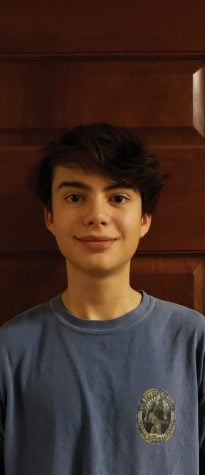 Max Elkan, Staff Writer

December 7, 2018
On Wednesday, Nov. 28, Democrats from the House of Representatives met in Washington, D.C. to hold a private vote for the nominations of a prospective Speaker of the House of Representatives. The Speaker will be voted on officially by all House members in January 2018 to determine who will remain in o...