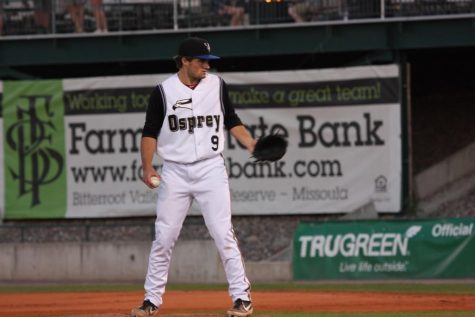 Carter Davis, Staff Writer

November 3, 2019
Mitchell Stumpo, a recent graduate of Guilford College, is doing big things with his continued baseball journey. He concluded the season with 10 triples, two home runs and 72 RBIs. As a pitcher, he had a record of 10-7 with a 5.29 ERA and five saves in 43 appearances. "Playing professional baseball...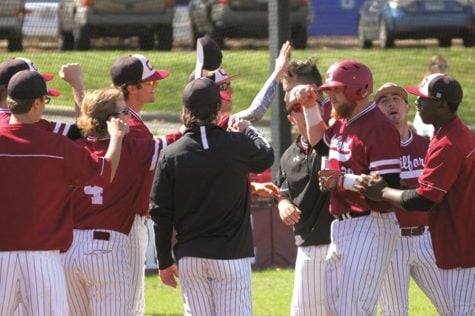 Andrew Walker, Contributing Writer

February 9, 2017
Despite the cold, the Guilford College Baseball team has been practicing and their season has begun. The Quakers hope to improve on their record from last year of 17-24 overall and 6-14 in Old Dominion Athletic Conference(ODAC) play. Last year was their third season in a row with a losing record. "(The...