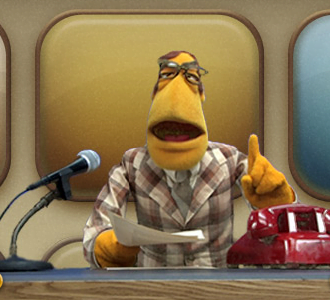 February 23, 2018
Brazil Brazilian Congress has approved a decree that allows military intervention in Rio de Janeiro, according to ABC News. On Feb. 20, both the police and the military spread out through the city in order to combat rising crime. There were checkpoints set up on the neighborhood Guanabara Bay and commuter...
Valeria Sosa, Staff Writer

September 27, 2013
On Sept. 15, the U.S. and Russia agreed on a framework for the removal of chemical weapons in Syria. Global attention surrounded Syria on Aug. 21, when a chemical weapon attack outside Damascus resulted in more than 1,400 casualties. The U.S. accused Syrian President Bashar al-Assad's regime...