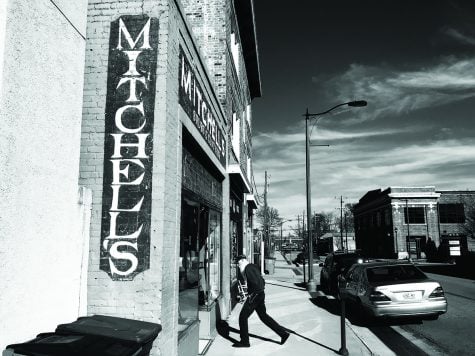 Praveena Somasundaram, Features Editor

March 30, 2018
It's a one-story building, painted green on the outside, nestled on East Market Street. Mitchell's Clothing Store has been in this same place for almost 80 years. Inside, the store is lined floor to ceiling with shoes, hats and suits. As customers walk in, they are greeted by sets of high fashion...
Benjamin Achilles, Staff Writer

February 6, 2015
"Clothes are politicized objects, a sartorial billboard, a manifesto on your back," said Alexander Fury of The New York Times. "The boundaries of men's wear are easier to … outrage when their conventions are challenged." Our society restricts men's clothing with guidelines that are too...