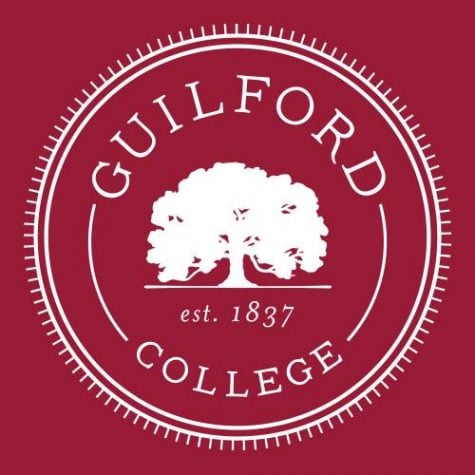 Lucas Collazo, Staff Writer

November 2, 2018
Up a hill and next to Milner Hall lies the North and South Apartments. These apartments are places that many students call home. Here, they can cook their own meals and have their own bathrooms and rooms. "I enjoy living in the apartments," said sophomore and sports management major Kaleb Jeune....
Jenni Camhi, Staff Writer

September 14, 2018
Guilford, like all colleges across the globe, is run by a plethora of contributors. A Guilford education involves guidance and assistance from teachers, coaches and faculty, but the list does not stop there. Living on Guilford's campus also involves services less acknowledged or even unseen by students. Unfortunately,...