Ramya Krishna, Web Editor

December 20, 2019
This semester, we have been bombarded by sordid tales of impeachment proceedings and heartbreaking accounts of gun violence in our communities, both near and far. The recent deaths of Carol Spinney, who portrayed Big Bird for decades on Sesame Street, and Fred Rogers, our beloved Mister Rogers, seem ...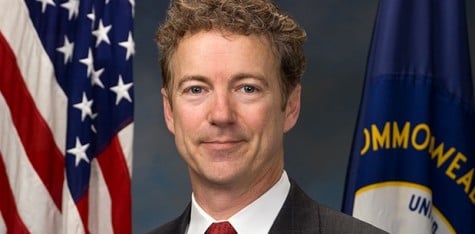 Naari Honor, Staff Writer

April 24, 2015
My first encounter with Kentucky Senator Rand Paul occurred in February. On the flat screen television at my gym, I watched him ramble on about how parents had the right to decide whether or not their children received immunizations. I knew that the study that said vaccines led to autism had been...