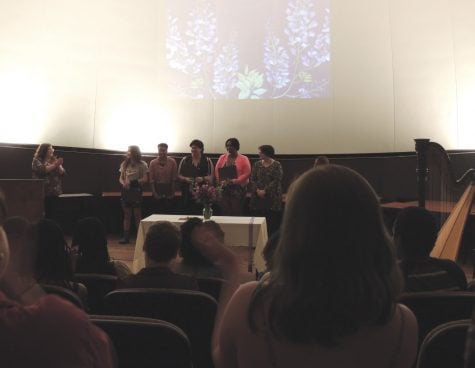 Abigail AbantoHollans, Features Editor

April 12, 2019
"It's about time," said President of Guilford College Jane Fernandes. On April 10 from 6 to 8 p.m. in Bryan Jr. Auditorium, Guilford College held its inaugural Lavender Graduation. The Lavender Graduation celebrates graduating students from both undergraduate and graduate programs who are members...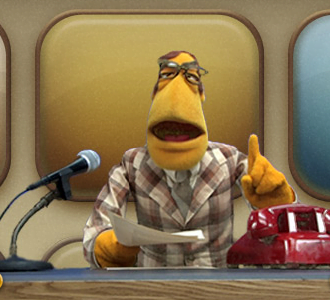 Aarushi Ahuja, World & Nation Editor

December 1, 2017
Indonesia Mount Agung in Karangasem, Bali erupted this week for the first time in approximately 50 years. The eruption has filled the island with large clouds of ash and smoke, which the volcano has been producing since Nov. 21. According to the Mount Agung Task Force, over 38,000 people residing in a...