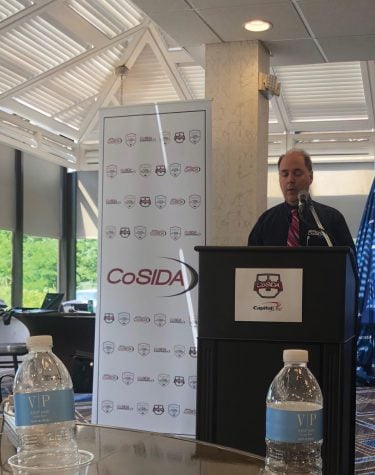 Trey Kawugule, Staff Writer

February 22, 2019
"I was sitting in Dave's office last spring after returning from a mission trip in Texas," said Morgan Tompkins, a junior and member of Guilford's volleyball team. "He asked me about my greatest takeaways from the trip, and it turned into a very personal conversation about life. I mentioned how mu...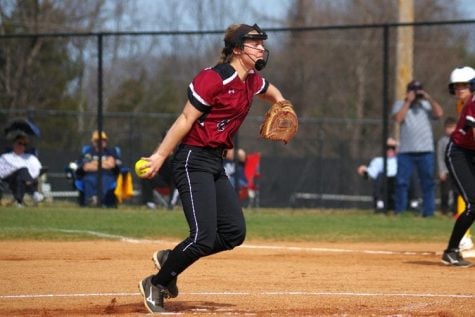 DaeQuan Fitzgerald, Sports Editor

March 10, 2017
Strong out of conference play from the Quakers' softball team has helped them start the season off with a convincing 12-3 record. Their next goal: perfection. The team is always looking improve and minimize their mistakes. However, with the way they are playing now, head coach Dennis Shores is having...