Kiran Soma, World & Nation Editor

October 11, 2019
The majority of the democratic presidential candidates flocked to Iowa last week in the midst of the Polk County Steak Fry, a people's forum in Des Moines, as well as a presidential forum on the rights of LGBTQ voters in Cedar Rapids. An unforeseen crowd of 12,000 people showed up to this year's...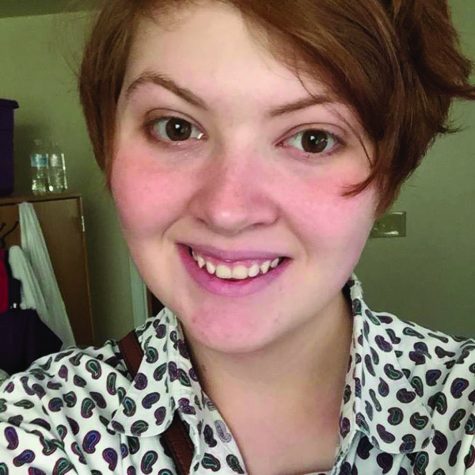 Lana Heltzel, Staff Writer

January 26, 2018
At the 2018 Golden Globes, Oprah Winfrey stunned viewers with a passionate speech addressing the "Me Too" movement, announcing that a "new day is on the horizon." Winfrey's speech, paired with her larger-than-life charisma and wallet, led to excited whispers. Does that new day on the horizon...