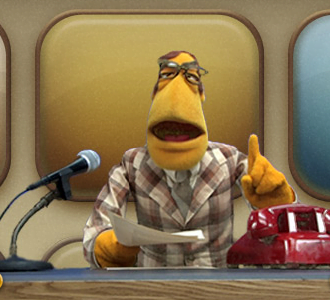 Roman Raies, World and Nation Editor

September 7, 2018
U.S. Donald Trump's second supreme court nomination pick Brett Kavanaugh's nomination hearing began on Sept. 4 with calls from Democrats for him to withhold his own nomination until more details from his past are released. Capitol Police arrested at least 70 people who were protesting Kavanaugh's no...
Meghana Iragavarapu, Features Editor

September 30, 2016
"I came to the United States when I was 15 years old to a boarding school in New York," said sophomore  and Bonner scholar Hadis Daqiq. Leaving behind her family, friends and rigid culture in Afghanistan, Daqiq empowered herself as a woman. During the summers (in the United States), I attended...