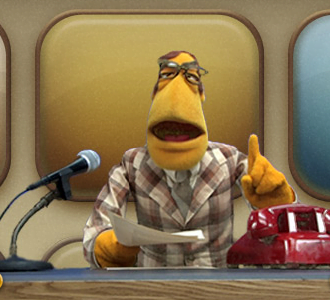 Aarushi Ahuja, World & Nation Editor

December 1, 2017
Indonesia Mount Agung in Karangasem, Bali erupted this week for the first time in approximately 50 years. The eruption has filled the island with large clouds of ash and smoke, which the volcano has been producing since Nov. 21. According to the Mount Agung Task Force, over 38,000 people residing in a...
Ian Penny, World & Nation Editor

February 12, 2016
Columbia The Constitutional Court of Colombia made a ruling prohibiting mining operations and petroleum projects from the country's paramos regions. Paramos are moorland ecosystems typically found between elevations of 3,000 and 5,000 meters (9,843 to 16,404 feet). For many citizens, these paramos...