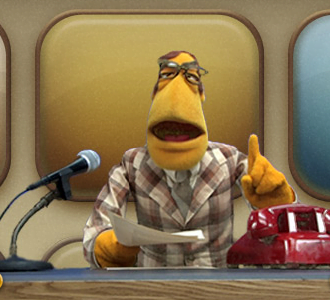 Ian Penny, World and Nation Editor

April 28, 2017
Brazil On April 25, indigenous people protesting in Brasília, Brazil, clashed with police officers. About 4,000 people attended the protest, which concerned legislation about indigenous land rights. Farmers and native groups have clashed in recent months. "We carried 200 coffins symbolizing the...
Clare Forrister, Opinion Editor

September 22, 2016
Begun in the middle of a tumultuous time both for Guilford College and the nation, the organizing efforts of Integrity for Guilford have changed the way the conversation about social justice on campus. Integrity is an organizing group run by students and focused on making change in how the College...