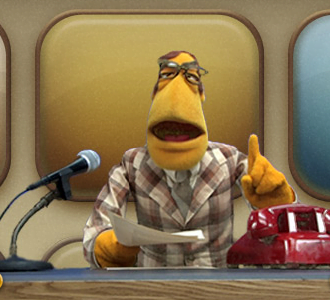 Aarushi Ahuja, World and Nation Editor

February 16, 2018
Malaysia Malaysian newspaper Sinar Harian recently published a checklist on "how to spot a gay." According to The Guardian, the action sparked widespread outrage across the country's social media and other online media sources. LGBTQIA activists have highlighted the serious and potentially ...
Anna Snider, Staff Writer

November 3, 2017
The name is Agnes Evans and the game is Dungeons & Dragons. With swords, daggers, shields and strength, Evans kills monsters and finishes what her sister, Tilly Evans, started. Agnes, a schoolteacher from Ohio, uses the role-playing fantasy game to better understand the life of her deceased teenage...