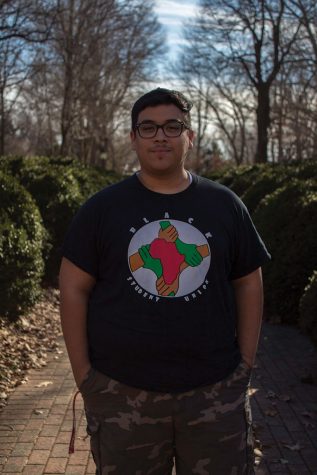 Julia Martins de Sa, Assistant Photo Editor

January 26, 2018
Feb. 14, 1997. Guilford College's Student Community Senate President Hector Rivera Suarez was born to loving parents in Veracruz, Mexico late at night on Valentine's Day. Suarez lived with his parents and older sister in Veracruz for eight years. Veracruz is on the Gulf of Mexico, and every summer...
Aarushi Ahuja, Staff Writer

October 22, 2016
The sounds of tango-loving Martians, empowering Latina stories and comical lyric twists, all in an exciting celebration of Hispanic culture. On the night of Sept. 29, the Carnegie Room in the Hege Library was filled with tango tunes and a wide range of stories expressed through one encompassing genre...