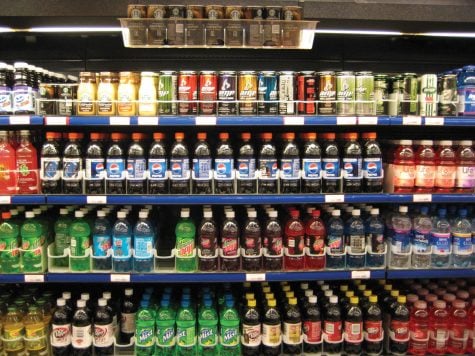 Annette Varghese, Staff Writer

March 29, 2019
For many years, obesity has been linked to higher rates and faster growth of cancer cells in at-risk patients. Recently, studies by a team of specialists from Baylor College of Medicine and Weill Cornell School of Medicine in New York have identified a clear link between sugary drinks and the accelera...
Josh Ballard, Staff Writer

September 21, 2012
I weighed 317 pounds at the start of the summer. I'm not going to dance around that fact. I'm an awful dancer. Of course, I thought I would be awful at losing weight too. However, over the summer I lost 30 pounds. Since I've been back at Guilford College I've lost 10 more. "Not a single...