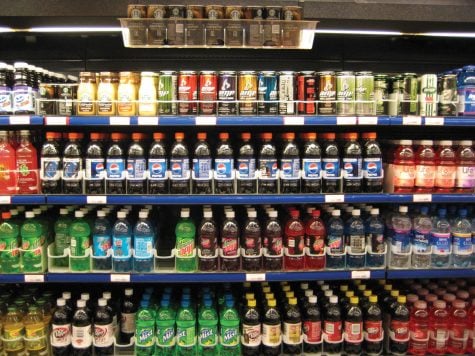 Annette Varghese, Staff Writer

March 29, 2019
For many years, obesity has been linked to higher rates and faster growth of cancer cells in at-risk patients. Recently, studies by a team of specialists from Baylor College of Medicine and Weill Cornell School of Medicine in New York have identified a clear link between sugary drinks and the accelera...
Annette Varghese, Staff Writer

September 28, 2018
Everyone is eager to get one last tan in the sun as the summer is coming to a quick end. However, there are many dangers associated with tanning both indoors and outdoors. Teens and young adults, especially between the ages of 16 and 24, are most vulnerable to contracting skin cancer from intense UV...