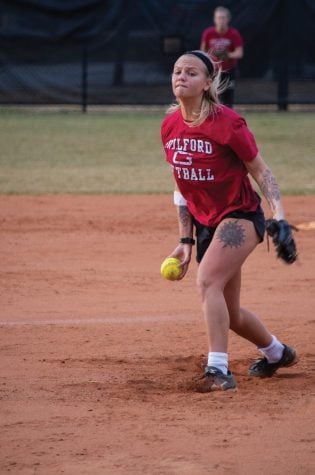 Andrew Walker, Sports and Web Editor

February 15, 2019
Guilford College softball is coming off its lowest win total since 2012. The team struggled last year after winning a school record 30 games in 2017. The team was 18-24 overall and struggled in Old Dominion Athletic Conference play with a 5-13 record. This year's team is loaded with seniors and many...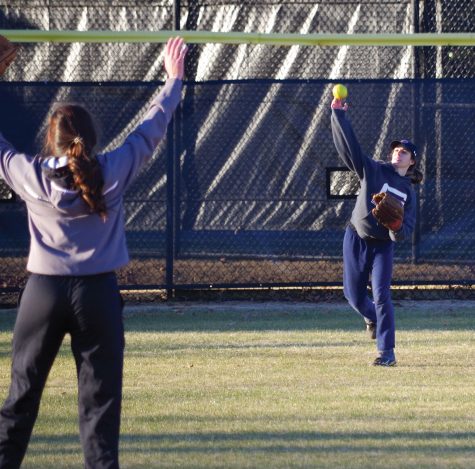 Andrew Walker, Sports and Web Editor

February 9, 2018
The Guilford College softball team has added talent to a team that broke many records last season. Guilford set the College records for most wins in a season with 30 overall and Old Dominion Athletic Conference victories, with 14. "The girls had great chemistry, they weren't playing for themselves...