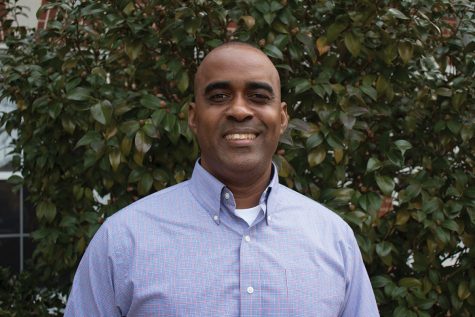 Julia Martins de Sa, Assistant Photo Editor

February 9, 2018
Former quarterback of the Guilford College football team Calvin Hunter '92 has returned to Guilford as a new associate professor for sport studies. Hunter moved from his home in Florida, where he worked at Flagler College, to North Carolina to teach at Guilford. "I like being able to come home,"...
Hannah Shoemaker, News Editor

January 19, 2018
A coach, a father, a teacher, a mentor and a friend, Herbert Appenzeller was all of these things. Appenzeller, who worked at Guilford College for 37 years and was affectionately called "Dr. A" by students and players, died on Jan. 5 at the age of 92. While at Guilford, Appenzeller served as a...