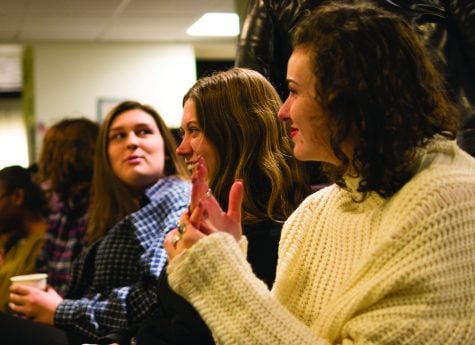 December 1, 2017
A crowd of students gathered in chairs, on pillows and along the wall. A podium stood at the front of the room made of three stacked crates. 10 students prepared to recite and perform their poetry at the Greenleaf Coffee Co-op's annual poetry slam on Friday, Nov. 17. All of the poets performed two...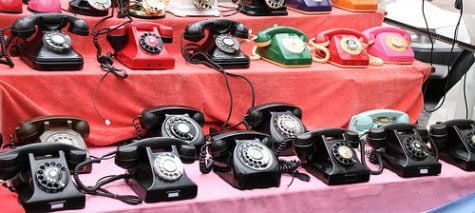 Praveena Somasundaram, Staff Writer

October 28, 2016
Ara Serjoie, vice president for Advancement, led the "Inspiring the Joy of Philanthropy" forum on Oct. 24 as part of his efforts to engage the Guilford College community in planning philanthropic projects. About 20 students gathered in the Boren Lounge in Founder's Hall to participate. The forum...