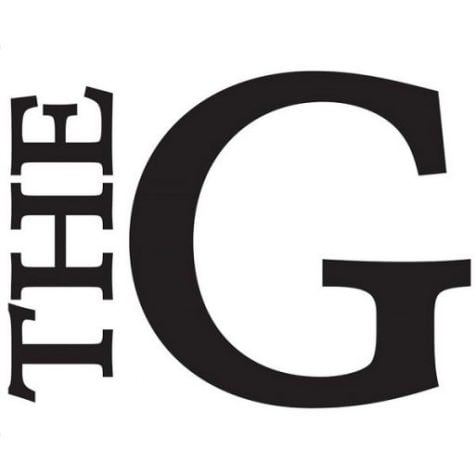 September 22, 2017
As students, we understand that academics are a top priority, but certainly they certainly do not make up the full college experience. A student taking 16 credit hours in a semester is expected to dedicated 48 hours of their week to classwork and outside, leaving 120 hours (minus sleep and eating, of...
Josh Ballard, Social Justice Editor

September 27, 2013
Last week I tortured a man in an abandoned warehouse. The whole ordeal was oddly amusing. Before you report me to the authorities, let it be known that this was all taking place in the world of "Grand Theft Auto V." As I was running and gunning through an imaginary land, I thought about...