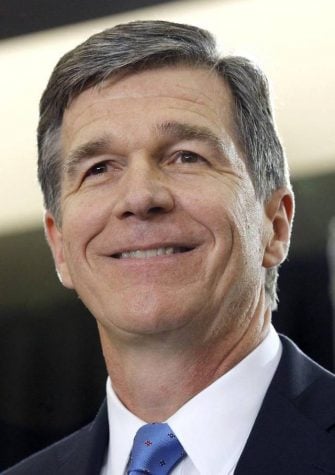 Kathleen Herbst, Opinion Editor

February 9, 2018
On Jan. 26, Governor Roy Cooper made an announcement that North Carolina is dedicated to renewable and clean energy, alongside the approval of the Atlantic Coast Pipeline by the NC Department of Environmental Quality. "My goal for North Carolina is complete reliance on renewable energy, which builds...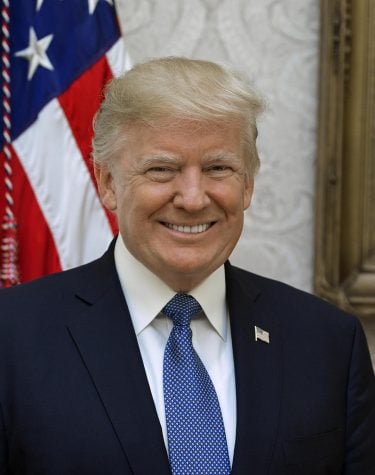 Shivam Gandhi and Hans Oh

November 17, 2017
On Oct. 26, President Donald Trump declared the opioid epidemic a national public health emergency. "We are currently dealing with the worst drug crisis in American history," said Trump, according to the NPR. "It's just been so long in the making. Addressing it will require all of our effort." The...