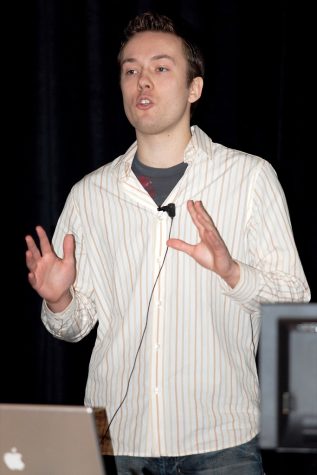 Ramya Krishna, Web Editor

December 20, 2019
Apple and its corporate partner Goldman Sachs have been implicated in a regulatory investigation of credit allotment practices following a controversial Twitter thread from an entrepreneur. Danish software developer David Hansson shared that his Apple Card credit limit was 20 times that of his wife Ja...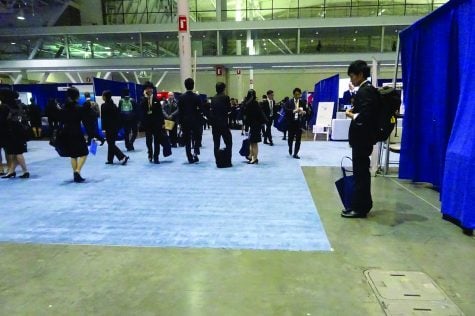 Etsuo Fujita, Staff Writer

December 1, 2017
Editor's note: Etsuo's Corner is a weekly column for World & Nation by Etsuo Fujita, an international student from Japan. Fujita features the stories of other international students or writes about his adventures and impressions as he learns about the cultures and customs of Guilford and his...