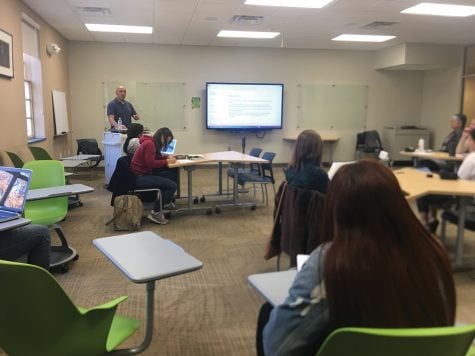 Abigail AbantoHollans, Features Editor

November 30, 2018
On Tuesday, Nov. 10, the Department of Peace and Conflict Studies and the Conflict Resolution Resource Center hosted a talk by Dr. Ali Askerov as part of the James Fleming Lecture Series. The talk, titled "Global Order: Do We Live in Chaos," discussed international systems and was held in the Experiential...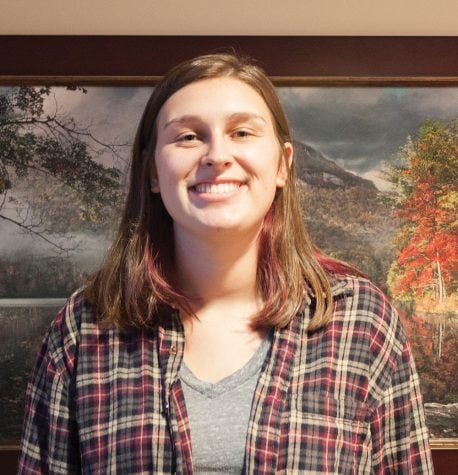 Delaney Martin, Staff Writer

November 2, 2018
Since his campaign days, President Donald Trump has been very clear about one thing: in his mind, America always comes first. He has stated that we are the greatest nation in the world on numerous occasions and his actions seem to follow suit. From declaring himself a nationalist to calling African nations...