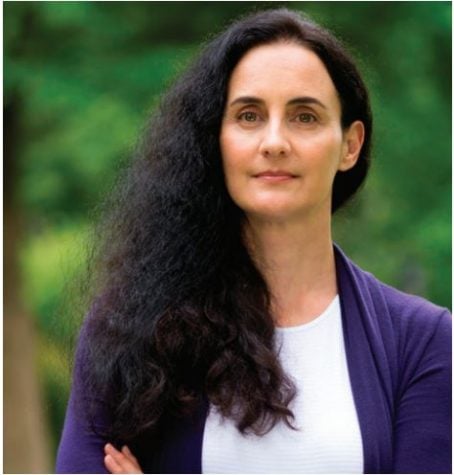 Beatriz Caldas, Editor-In-Chief

September 15, 2017
On Friday, Sept. 8, Assistant Professor of English Mylène Dressler launched her first supernatural book. "The Last to See Me" was released on Sept. 5 and is already receiving praise from many authors and readers online. The book's launch party was held at Scuppernong Books in downtown Greensboro....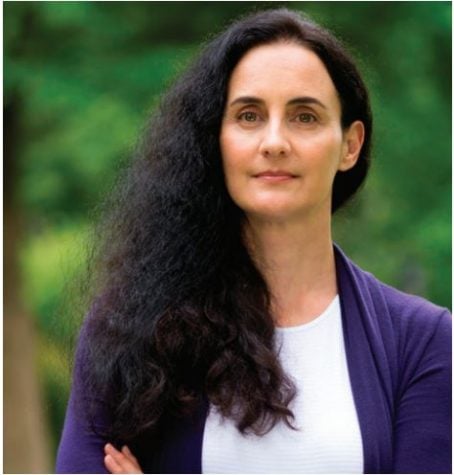 Praveena Somasundaram, Features Editor

September 8, 2017
Six years ago, Associate Professor of English Mylène Dressler was traveling along the Pacific Coast Highway in California when she came up with the idea for her new novel, "The Last To See Me," which was released Tuesday, Sept. 5. That same day, she thought of two other elements of the story:...