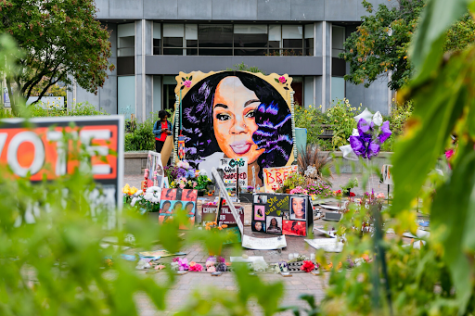 Erica James, Staff Writer

October 8, 2020
On March 13, 2020, Breonna Taylor was shot and killed in her own home. Over six months after her death, only one of the three Louisville police officers involved in the shooting at Taylor's apartment has been indicted on felony charges. No murder charges have been filed. The Breonna Taylor case, along...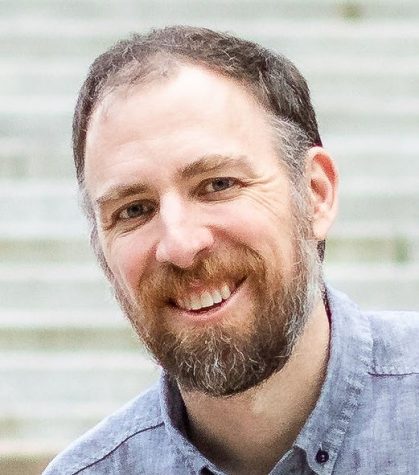 Tom Guthrie, Guest Writer

October 1, 2020
COVID-19 and the murders of George Floyd, Ahmaud Arbery, Breonna Taylor, Rayshard Brooks and too many others feel like a one–two punch that has knocked us off our feet. Some groups have been more battered than others. The virus and the police literally stop African Americans from breathing. Not...