Yunah Kim, Staff Writer

April 6, 2018
"Welcome to Bonjour Chanson," said radio show host Charles Spira in one of his most recent episodes of "Bonjour Chanson." "In this episode, we will focus on Francophone songs from today. The commentary is in English. No knowledge of French is required. My name is Charles Spira, and I will be...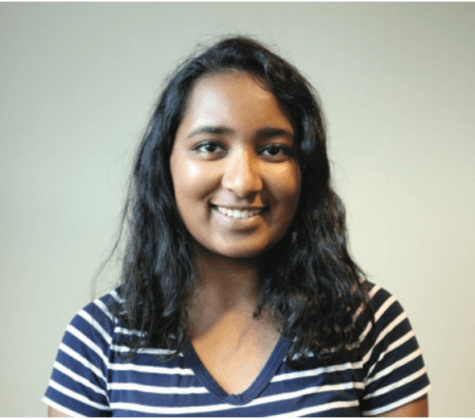 Praveena Somasundaram, Features Editor

September 15, 2017
Whenever I mention that I listen to Indian music more than American music, most people automatically respond with something along the lines of, "I've danced to Bollywood music before. It's so hype!" Of course, I do listen to the upbeat songs characteristic of Bollywood films often played at...