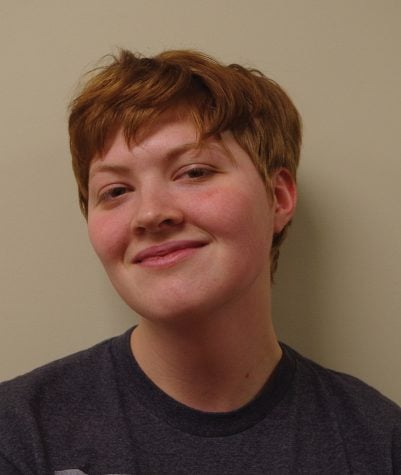 Lana Heltzel, Senior Writer

March 16, 2018
When I learned that The Grill was adding sushi to their lineup of delicacies, I was decidedly uninterested. After all, I have never tried sushi before, in part because of my strong aversion to anything even remotely seafood-related. I'm uncultured and have the culinary palate of a child, I'm aware....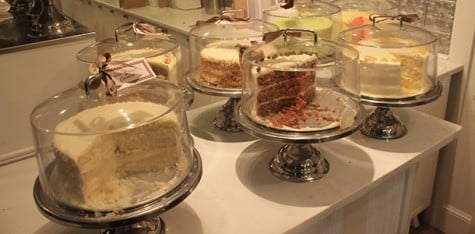 Lily Lou, Staff Writer

December 5, 2014
Within a strip mall, at 2403 Battleground Ave. lies Maxie B's, a locally owned bakery glowing from the fairy lights wrapped around its pink and brown sign. Upon entering the bakery, customers notice the unique ambience — it resembles a home turned into a bakery. "Maxie B's has a very nice,...