Rachel Henley, Staff Writer

February 5, 2016
"Guilford is a small liberal arts college of distinction, doing a few things splendidly," said Guilford College President Jane Fernandes in her inaugural address. Is that the best thing for the college's future? Based on the above quote, one would think that Guilford College has prioritized...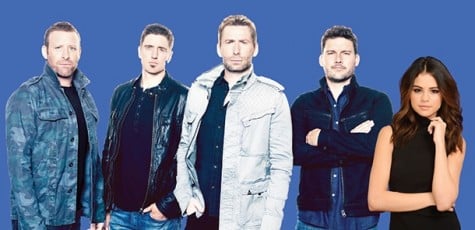 Aubrey King, The Pledge

April 3, 2015
Disclaimer: This story is a part of our April Fool's edition. The Goofordian. This story was created by Guilfordian Staff and is not based in fact. We have all heard the rumors. Guilford is in trouble. Financial problems have plagued the school for years, and now it is time to pay the bagpiper. The...