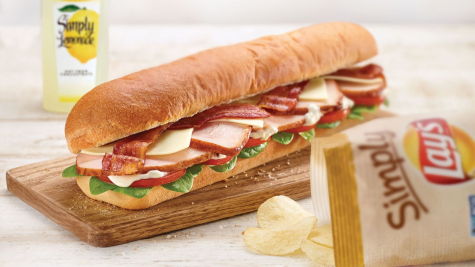 Catherine Lattanzi, Staff Writer

October 15, 2020
Since fast food chain Subway first opened its doors in 1965, its patrons have enjoyed its sandwiches without questioning their ingredients. As long as they were serving quality food, what was there to worry about? Until now, nothing. However, a recent court ruling on Subway's bread contents may raise...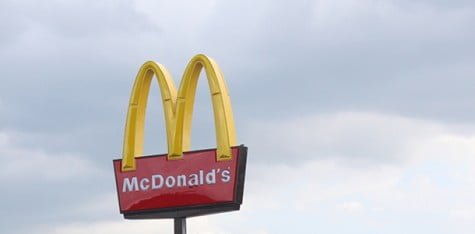 Carlton Skinner, Staff Writer

September 19, 2014
All month long, fast-food workers from across the United States have been protesting for $15 hourly wages and union rights. "Whatever It Takes" is the motto of the movement. On Sept. 4, the protesters proved those words are a battle cry as they walked out of their jobs and took to the streets, chanting...