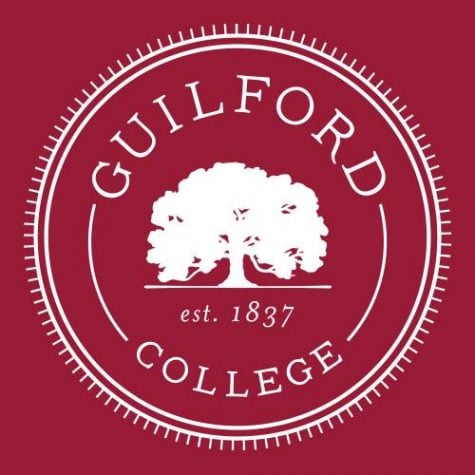 April 13, 2018
Worship service focuses on spiritual wholeness On Tuesday, April 3, Friends Center J.M. Ward Distinguished Quaker Visitor Kody Hersh spoke at an event entitled, "Tea-Time in the Apocalypse: Spiritual Grounding in a World of Chaos." The event was a semi-programmed worship service that focused on spi...
McKinley Keener, Staff Writer

March 16, 2018
Sooner or later, everything changes. Evolving and adapting will always be necessary to survive. For instance, movie theaters have changed since the first permanent cinema, also known as the "moving picture" house, established in Pittsburg, Pennsylvania in 1905. Back then, movie theaters were a...