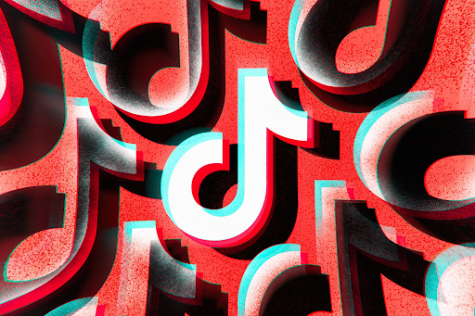 Lideah Shivley, Staff Writer

October 1, 2020
TikTok is climbing the ranks to becoming the most popular app in the world. The app's focus is primarily on sharing content that typically lasts less than a minute, such as short videos of people singing and dancing. Some may assume that the video length would leave users unsatisfied, but TikTok...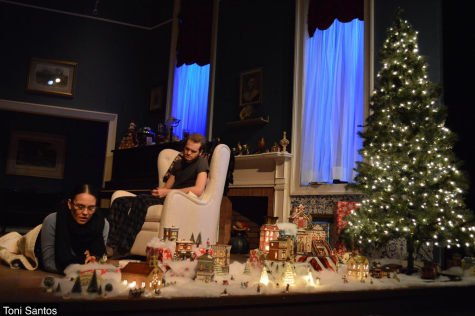 Calley Hull, Staff Writer

April 26, 2020
For most Guilford students, the COVID-19 quarantine is disappointing for several reasons. Not only does it mean being isolated from friends and professors, but it has also led to the cancellation of highly anticipated campus events, such as Serendipity and the Guilford Undergraduate Symposium. Unfortunately,...