Quincy Malesovas, Staff Writer

April 15, 2016
The final four days of March marked the 5th annual National Rx Drug Abuse & Heroin Summit. U.S. President Barack Obama was one of many presenters covering topics of narcotic abuse, recovery and prohibition. During his panel, he argued that drug abuse was not a criminal issue and should not be t...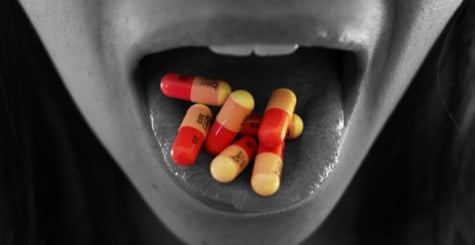 Shelby Smith, Staff Writer

December 6, 2013
Have trouble concentrating? Can't seem to balance schoolwork with your social life? There's a pill for that. While Guilford College students are well-known for marijuana use, prescription drug abuse is an equally major problem. The prescription drugs typically used are stimulants like Adderall,...