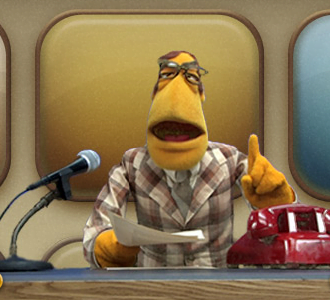 Roman Raies, World and Nation Editor

January 18, 2019
Saudi Arabia According to documents reviewed by the Wall Street Journal, Saudi Arabia plans to limit its oil output by more than it originally committed in a six-month OPEC pact. The move is designed to raise oil prices to maintain state revenues, which are highly dependent on oil for Saudi Arabia...
Maile Munro, Staff Writer

March 7, 2014
Joaquin "El Chapo" Guzman, head of the notorious Sinaloa Cartel, evaded authorities for 13 years after escaping from a high-security prison in the state of Jalisco, Mexico. However, on the morning of Feb. 22, Guzman was captured by a team of Mexican marines and the U.S. Drug Enforcement Administration...