Chloe Lindeman, Staff Writer

April 26, 2013
Bill Gates. Karen Armstrong. Stephen Hawking. Along with hundreds of other influential figures, these three people have all given talks as part of the Technology, Entertainment and Design program. Now, several Greensboro residents have joined that list. Greensboro hosted its own TEDx, an independently...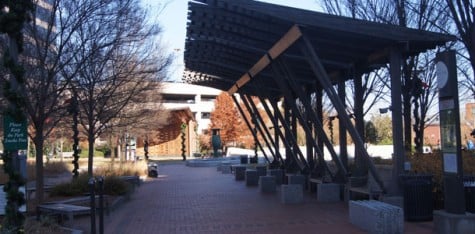 Emily Currie, Staff Writer

November 30, 2012
The downtown section of a city is often referred to as the "heart" of the city. The heart is what makes the body thrive. It gives the body life and energy and makes it sparkle. It's not surprising that Greensboro, with its folksy, friendly feel, has a vibrant downtown, rich with history, culture,...