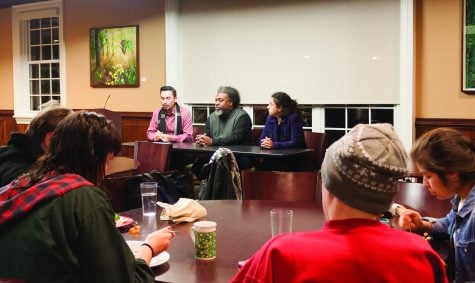 Shania Lao, Staff Writer

December 1, 2017
On Nov. 20, from 6:30 p.m. to 7:30 p.m. in the Gilmer room, the Honors Program and OSLE hosted a dinner and discussion on the topic of immigration justice at Guilford. The speakers in attendance were Associate Professor of English Diya Abdo, Assistant Director of Multicultural Education Irving Zavaleta...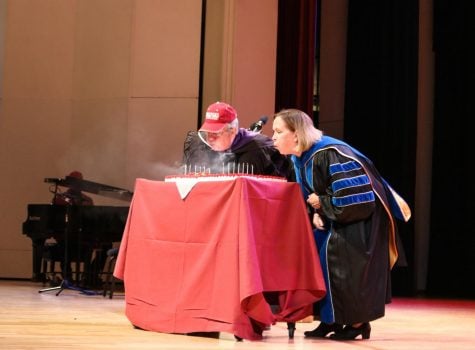 Fernando Jimenez, Managing Editor

September 8, 2017
In 1837, New Garden Boarding School first opened its doors with a total of 50 students and four teachers. Now known as Guilford College, the College is celebrating its 180th anniversary with approximately 2,000 students and over 100 faculty members. More than 350 first-year students attended the Openin...