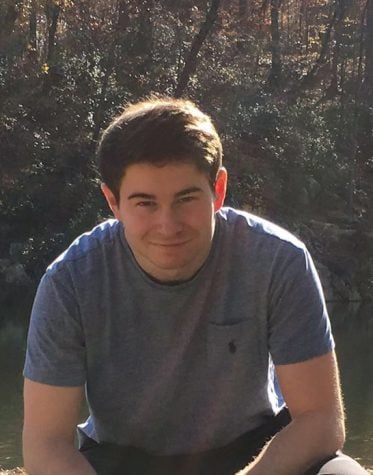 Nathan Rabiej, Staff Writer

April 20, 2018
"A Quiet Place" hit theatres on April 6, ending the long wait of many horror fans, such as myself, for a good flick. For a lot of us, the last good scare we had was the reimagining of Stephen King's "It." What makes "A Quiet Place" especially endearing is that John Krasinski, who many of...
Lily Lou, Staff Writer

October 21, 2014
How do you become successful in the film industry? Ask Ron Howard when he comes to Guilford. Howard, former child-star turned director, will be coming to the Greensboro Coliseum on Oct. 23 at 7:30 p.m. to discuss his career in film and television. Many know him for his role as Opie Taylor on the "An...