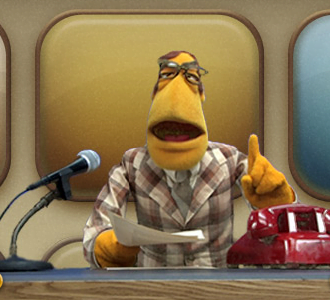 Roman Raies, World and Nation Editor

October 26, 2018
Ethiopia will soon have its first female president. Government sources confirmed to the Addis Standard news outlet on Sept 24. that Sahle-Work Zewde, an Ethiopian diplomat with years of experience as a UN ambassador, will replace the outgoing president Dr. Mulatu Teshom. Her three decades of work with...
Kiran Soma, Staff Writer

September 21, 2018
The United States recalled three chief diplomats to El Salvador, the Dominican Republic and Panama on Sept. 7, 2018. This move came in response to the governments of those countries severing ties with Taiwan, an American ally, in favor of Chinese claims to the island. The larger issue lies within...