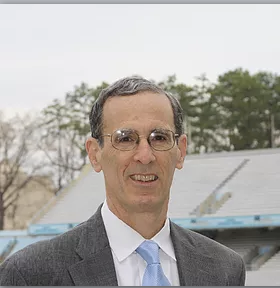 Guilfordian staff

November 1, 2019
Guilford's Honors Program and the Office of Student Leadership and Engagement (OSLE) will welcome Dr. Bob Malekoff of the University of North Carolina-Chapel Hill for Dinner and Discussion at 6:30 p.m. Monday, Nov.4, in the Gilmer Room.  All are welcome to attend and a sign-in sheet will be available...
Abigail AbantoHollans, Features Editor

November 16, 2018
"Tonight we will talk about Veterans Day and it's origins, along with Armistice Day and the history of how we have talked about memorialized war and the ending of wars," said Professor of English Heather Hayton. The final Fall Dinner and Discussion community session was held on Monday, Nov....