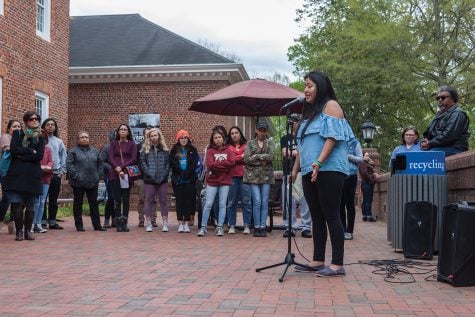 Fernando Jiménez, Senior Photographer

April 20, 2018
On Monday, April 16, local immigrant rights group American Friends Service Committee/Siembra North Carolina held an assembly and press conference to stand in solidarity with sophomore Maria Peralta Porras, whose stepfather was detained by Immigrations and Customs Enforcement this past week. An estimated...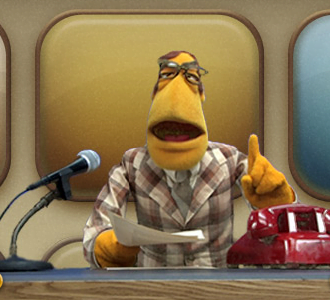 Aarushi Ahuja, World & Nation Editor

December 1, 2017
Indonesia Mount Agung in Karangasem, Bali erupted this week for the first time in approximately 50 years. The eruption has filled the island with large clouds of ash and smoke, which the volcano has been producing since Nov. 21. According to the Mount Agung Task Force, over 38,000 people residing in a...